This year Travelotto is back, with a local twist!
Luxury Experiences!
Explore our beautiful maritime provinces!
The Earlybird Gets….
A chance to win up to 3 cash draws for $1000!

Purchase by: DECEMBER 11
DRAWN on: DEC 18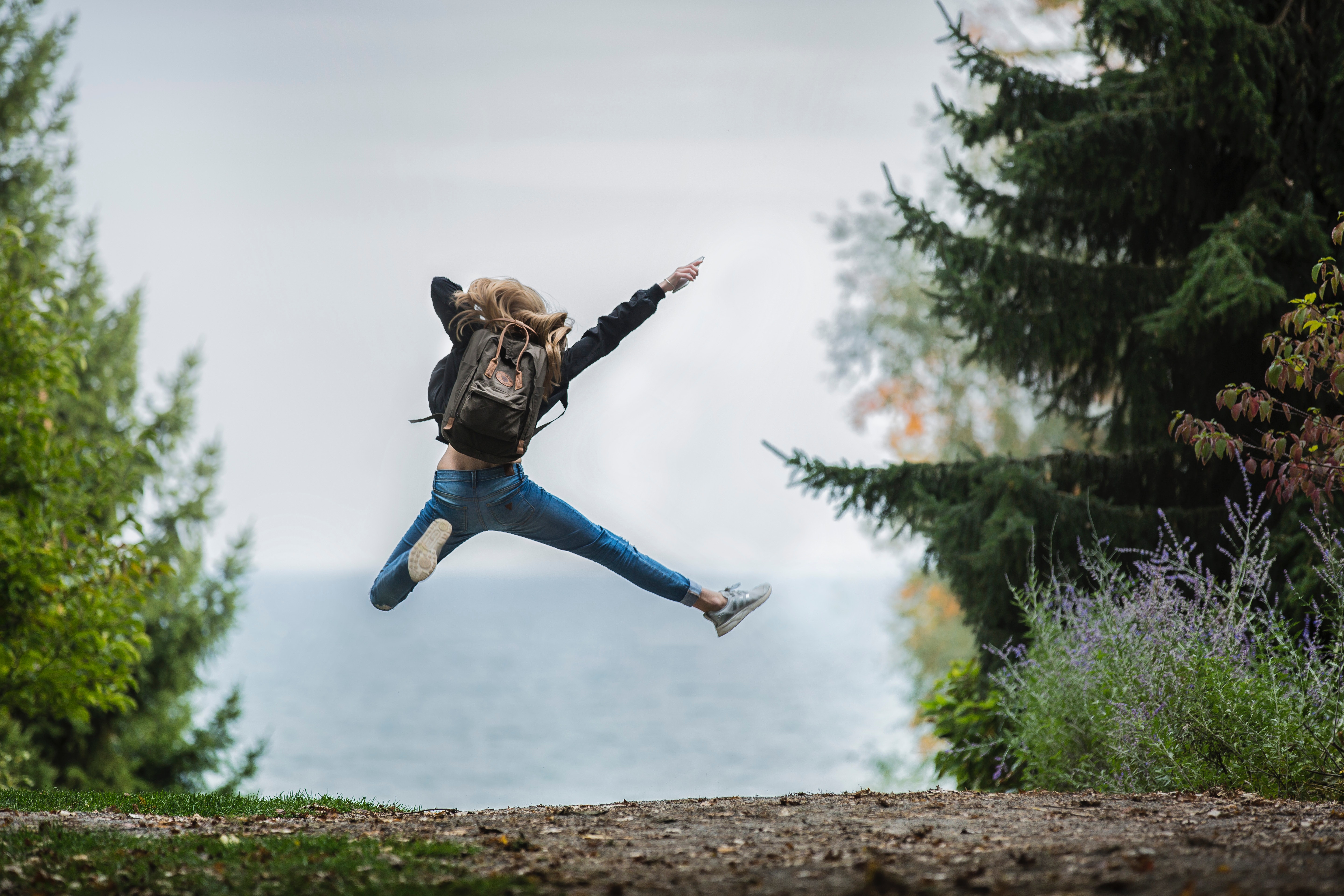 TAG 1
GIVE SOME, GET SOME
$2,000 cash plus $1,000 donation to Charity of Choice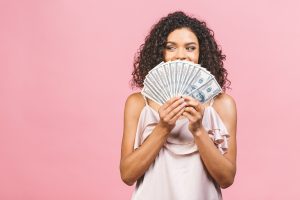 BOTH TAGS- BONUS DRAW
LUXURY RETREAT TO WHITE POINT BEACH RESORT
valued at $3000
Click here for more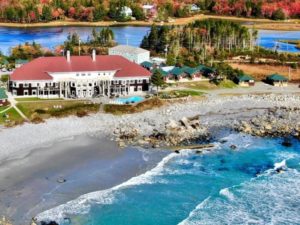 YOUR MONTHLY LOCAL STAYCATION PACKAGES
Each trip is based on double occupancy for two adults and includes:
2 nights accommodation
a minimum of one experience
a minimum of two meal options
a gas card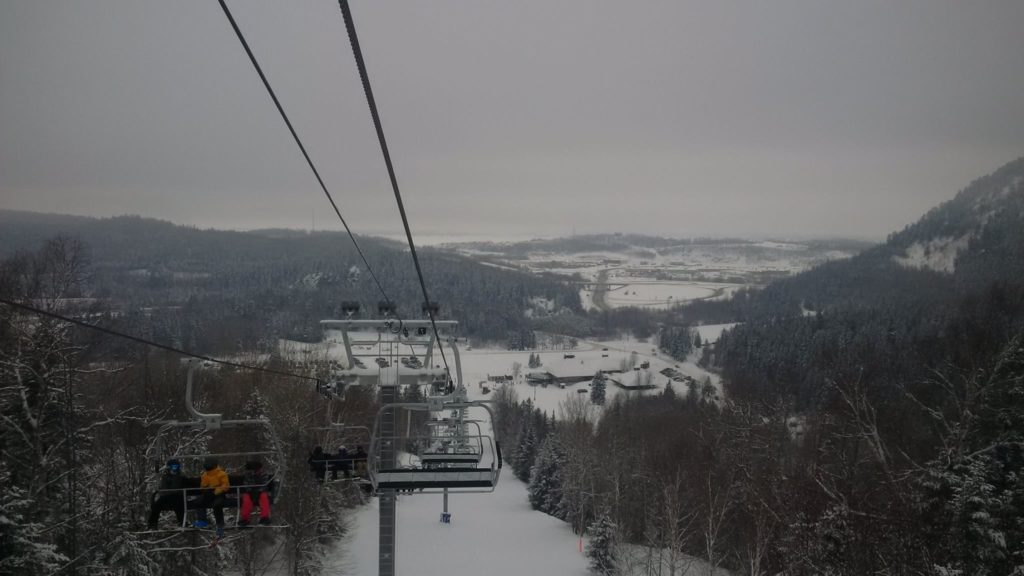 JANUARY
Campbellton/Restigouche, New Brunswick
Start the year off right with the ultimate winter getaway! Enjoy skiing, snowboarding, and snowmobiling at Sugarloaf Provincial Park and the trails that surround your accommodations at Chalet Restigouche. You'll have your own private rustic log style chalet, enjoy a romantic dinner for two in your Chalet, as well as a gourmet dining experience at the neighboring Salmon Lodge Restaurant.
Accommodations: Chalet Restigouche two-story Chalet
Experience: Sugar Loaf Park Life Pass-> 2 passes for 1 day
1 day snow mobile rental
Food: Romantic Package at Chalet Restigouche (includes 1 bottle of wine, chocolates, flowers, and Chinese fondue dinner
Salmon Lodge Restuarant giftcard
Gift card for the TBar Restuarant at Sugar Loaf Ski Hill
Gas Card: $150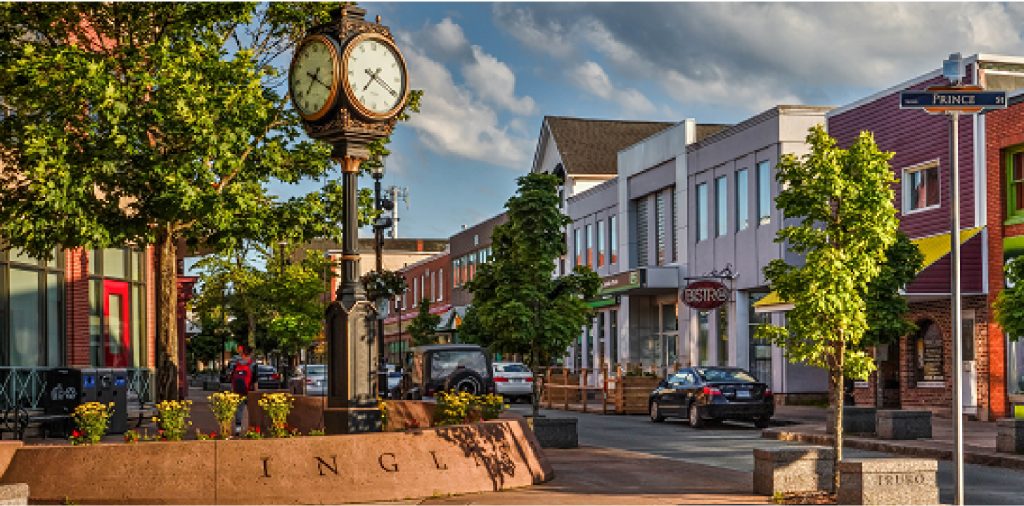 FEBRUARY
TRURO/WENTWORTH
Enjoy the winter wonderland at Wentworth while indulging in the best that Truro has to offer. Gear up to hit the slopes with new attire with $500 in Downtown Dollars you can spend at more than 100 locations like HAF Skate & Snow, and Take It Outside. After spending two days hitting the 20 alpine trails, 2 terrain parks and variety of Trails that Ski Wentworth has to offer, you'll relax and unwind in your king suite at the Hampton Inn & Suites Truro before enjoying food and beverages at a variety of Truro establishments.
Accommodations: King Suite at Hampton Inn $ Suites
Experience: Wentworth lift pass for 2 days
Wentworth Cafe giftcard
Truro Brewing Co flight and merch credit
$500 Downtown Dollars
Food: Breakfast inc. in room booking
Bistro 22 giftcard
Old Road BBQ giftcard
Gas card: $50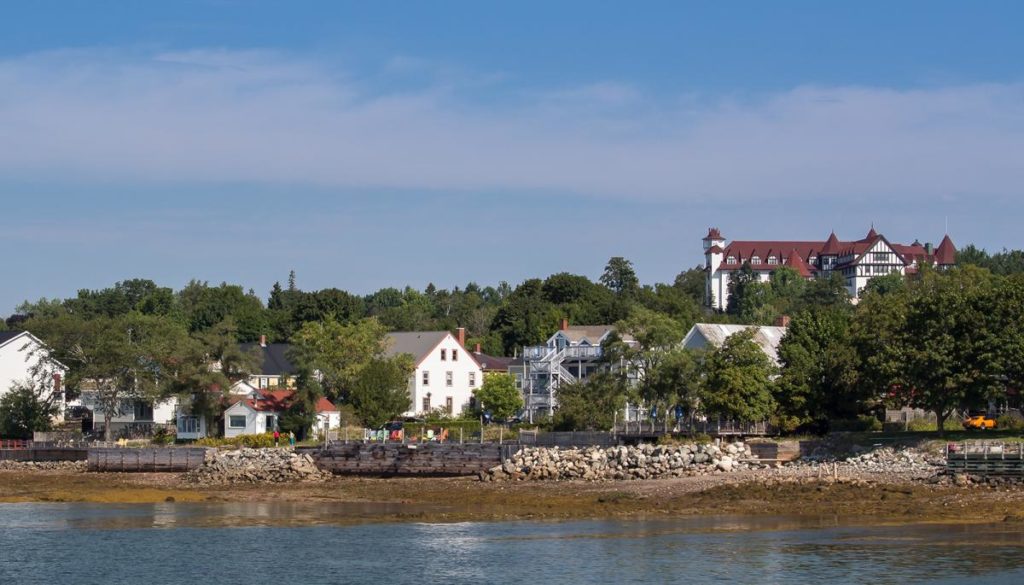 MARCH
St. Andrew's by the Sea, New Brunswick
Unleash the extraordinary with a luxury vacation at the Algonquin resort in St. Andrew's by the Sea. This New Brunswick icon is one of Canada's most luxurious and spectacular resorts. You'll enjoy a spacious executive suite, treatment at their full service day spa, and indulge yourself by dining at Braxton's Restaurant and the Rossmount Inn. This package is the definition of local decadence.
Accommodations: Executive Suite at the Algonquin Resort
Experience: The Spa at Algonquin
Food: Breakfast included with room booking
3-course dinner at Braxton's Restaurant, Algonquin Resort
Rossmount Inn 7 course Tasting Menu
Gas Card: $100.00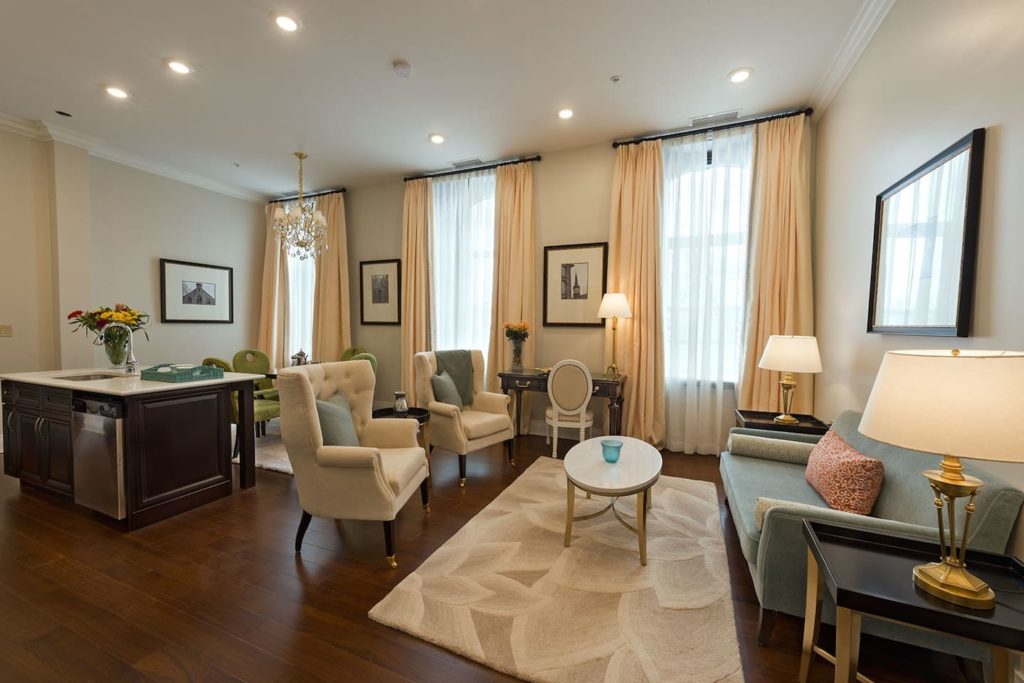 APRIL
Charlottetown, PEI
Enjoy the best of Prince Edward Island's capital with this staycation package! You'll stay in a luxury apartment from the Sydney Inn & Suites while taking in Charlottetown's signature establishments. Delight in the culinary flavours of Slaymaker & Nichols and the Hand Pie Company. Wash it down with an impressive selection of Upstreet Brewing beers with a private brewery tour. Of course, no trip to PEI is complete without a shopping spree at Cows!
Accommodations: Superior Apartment at Sydney Inn & Suites
Experience: Upstreet Brewery giftcard for tour, tasting, and lunch
Slaymaker & Nichols Meet the Chef
The Hand Pie Company tour and gift card for pack of 12
Cows Gift Card 100.00
Food: Slaymaker & Nichols Tasting Menu
Sobeys Gift card $100.00
Gas card: $100.00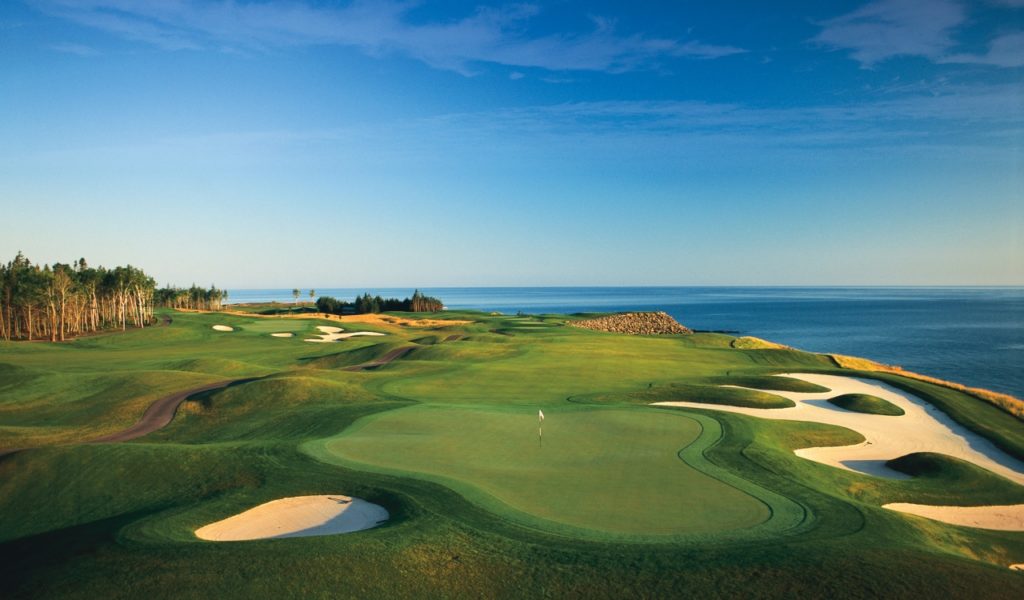 MAY
Wallace/Tatamagouche, Nova Scotia
Spring is in the air in northern Nova Scotia! Enjoy East Coast charm, cuisine, and comfortable luxury during your stay at Fox Harbour Resort. Take in a couple of rounds of golf on their championship course before delighting your taste buds with food made from locally sourced ingredients by Fox Harbour's award-winning team of culinary experts. This tasty trip continues with a guided Foodie Tour through Tatamagouche with Out of Bounds Adventure Creations.
Accommodations: Room at Fox Harbour Resort
Experience: Two Round Gold Package, cart included
Fox Harbour Spa gift card
OOB Foodie Tour
Food: Fox Harbour Dining gift card
OOB Foodie Tour
Jost Vineyards 3 course wine pairing lunch
Gas card: $100.00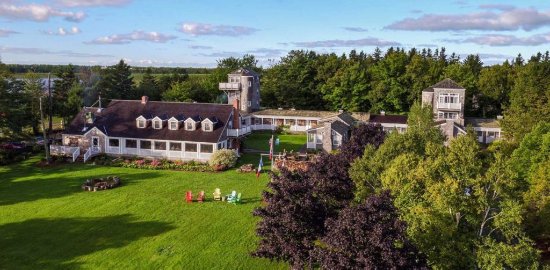 JUNE
Bay Fortune/Souris, PEI
Feast your senses with this Prince Edward Island escape to Inn at Bay Fortune! You'll relax in 5-star accommodations of seaside serenity and basking in the festivities of the famous Fireworks Feast! Make beautiful summer memories of paddleboarding or kayaking around the bay before a private sunset river charter cruise. You'll also get to dine and shop in the neighbouring town of Souris.
Accommodations:  5-star room at Inn at Bay Fortune
Experience: Fireworks Feast
East Coast Paddle Boarding Board/Kayak/Bike rental of their choosing
Fortune River Charter Private Sunset Cruise
Food: Breakfast included with room booking
Fireworks Feast for 1 night
Wheelhouse in Georgetown Gift Card
Gas card: $100.00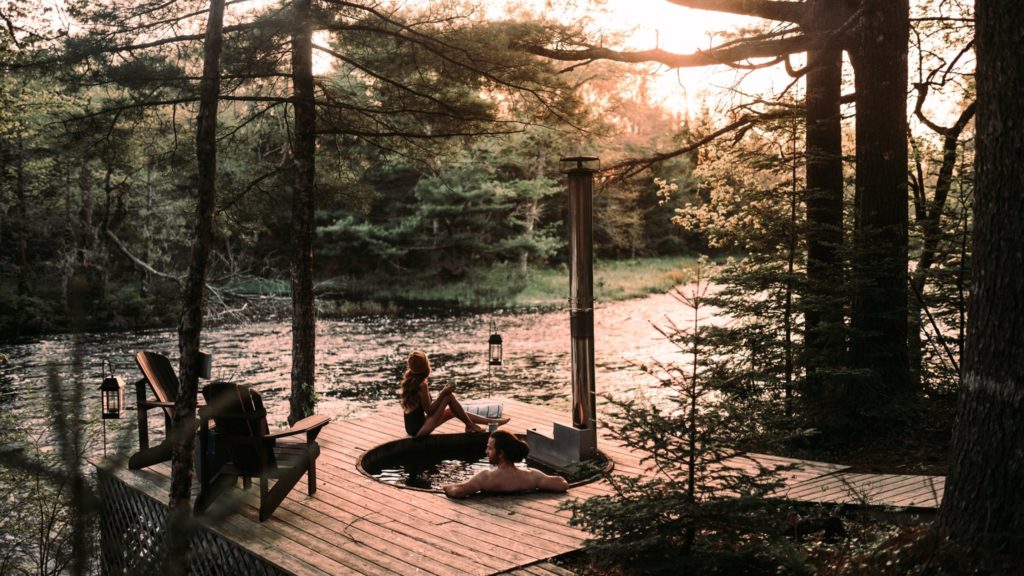 JULY
Wolfville/East Kemptville, Nova Scotia
No summer is complete without a trip to southern Nova Scotia. Enjoy a scenic drive to the valley before spending a night at the Old Orchard Inn. Take in the sites of downtown Wolfville while enjoying the flavours of Church Brewery Co. Then you'll journey to Nova Scotia's premier luxury wilderness resort nestled in the UNESCO Southwest Nova Scotia Biosphere Reserve. You'll take in activities like stargazing, forest bathing, access to hot tubs, kayaks, and paddleboards while also indulging in gourmet signature flavours of their on-site Chef.
Accommodations: Queen Room at Old Orchard Inn including a bottle of wine in room
Trout Point Lodge in the suite of your choice
Experience: Church Brewing Co Tour and Tasting/ lunch
Trout Point Lodge Forest Bathing, Guided Hikes, Stargazing
Trout Point Lodge Kayaks, canoes, Paddleboards, Hot tubs
Food: Breakfast included in both room bookings
Gift Card for 80.00 for Old Orchard Dining Room
Signature 4-course Chef's Menu Gourmet Dinner
Gas card: $100.00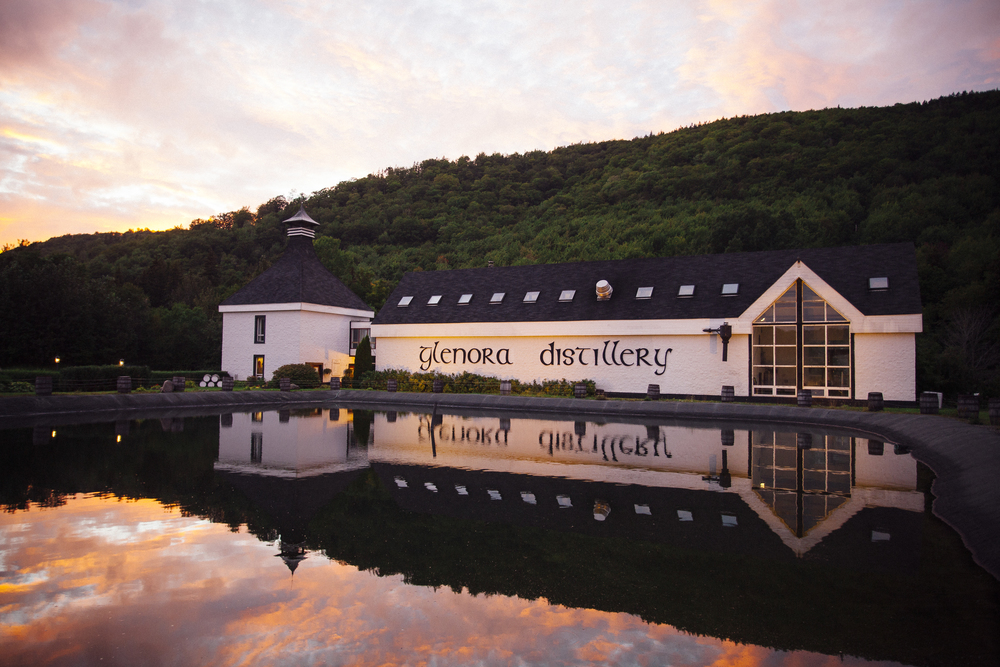 AUGUST
Cape Breton, Nova Scotia
Experience Cape Breton like never before with a luxurious stay at Glenora Distillery & Inn. Enjoy signature dishes influenced by traditional Nova Scotia culture and prepared with local ingredients. You'll also be treated to an exclusive backstage experience with a private cask tasting before taking to the skies in a helicopter tour of the island which includes stops at local breweries and restaurants.
Accommodations: Brookside room at Glenora Distillery & Inn
Experience: Backstage Cask private tasting
Cabot Trail Helicopter tour including Route 19 brewery stop and Woodroad Restaurant lunch
Food: Breakfast included in room booking
Glenora inn Dining room and Pub Gift Card
Gas card: $100.00
SEPTEMBER
Moncton, New Brunswick
Revel in the magic of Moncton with this urban indulgence package. Immerse yours senses in a world of pure relaxation at the USVA Nordic Spa. Get yourself ready for a night on the town with a private wine tour at Magnetic Hill Winery and exclusive dining experience at Clos Restaurant. Treat yourself or get a jump on holiday shopping with a shopping spree at Champlain Mall.
Accommodations: King Club Guest Room at the Delta Moncton
Experience: USVA Nordic Spa Day Pass
Magnetic Hill Private Tour & Tasting
Champlain Mall Gift Card 500.00
Food: Breakfast included with room booking
Clos Restaurant 8 course Tasting menu including Sommelier and meet the Chef
Gas card: $100.00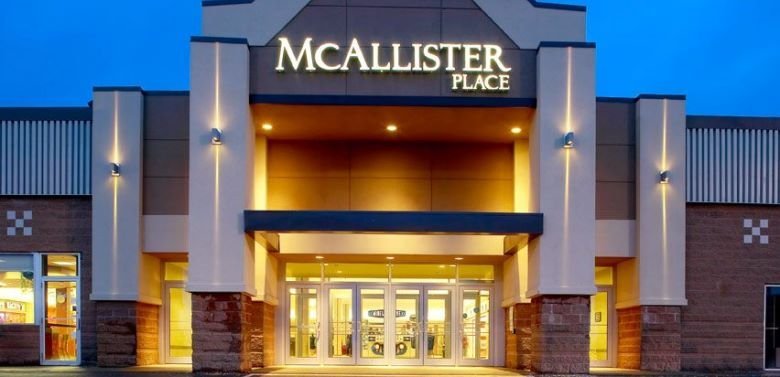 OCTOBER
Saint John, New Brunswick
Adventure awaits you in Saint John! Embark on a craft beer tour along the Fundy coast. Pack your appetite for an exclusive intimate dinner with Food Network celebrity Chef Jesse Vergan at the Saint John Ale House. Shop till you drop at the McAllister Place Shopping Centre after taking in the phenomenon of the Reversing Rapids.
Accommodations: Chateau Saint John Trademark Collection by Wyndum
Experience: Shore Excursions Group Fundy Coast & Craft Beer Tour
McAllister Place Shopping Centre Gift Card $500
Food: Breakfast included with room booking
Intimate Dinner for two at Saint John Ale House with Chef Jesse Vergan with Wine pairings
Gas card: $100.00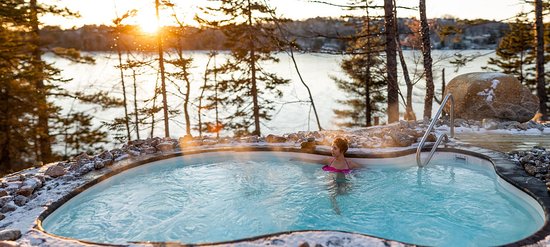 November
Halifax, Nova Scotia
The city lights are calling with this Halifax getaway. Enjoy an executive suite stay and fine dining at the prestigious Prince George Hotel. Melt your stresses away with a treatment at the exclusive Nordic Spa in Chester. Enjoy some down time on a private sleigh or carriage ride at Hatfield Farms. Get a hop on your holiday cheer with a shopping spree at Micmac Mall. It's the HRM as you've never experienced before.
Accommodations: Executive Suite Prince George Hotel
Experience: Hatfield Sleigh Carriage Ride private ride on the farm and petting farm
Nordic Spa Chester
Mic Mac Mall Gift Card $500.00
Stories Dining Room 3 course meal
Food: Breakfast included in room booking
Gas card: $100.00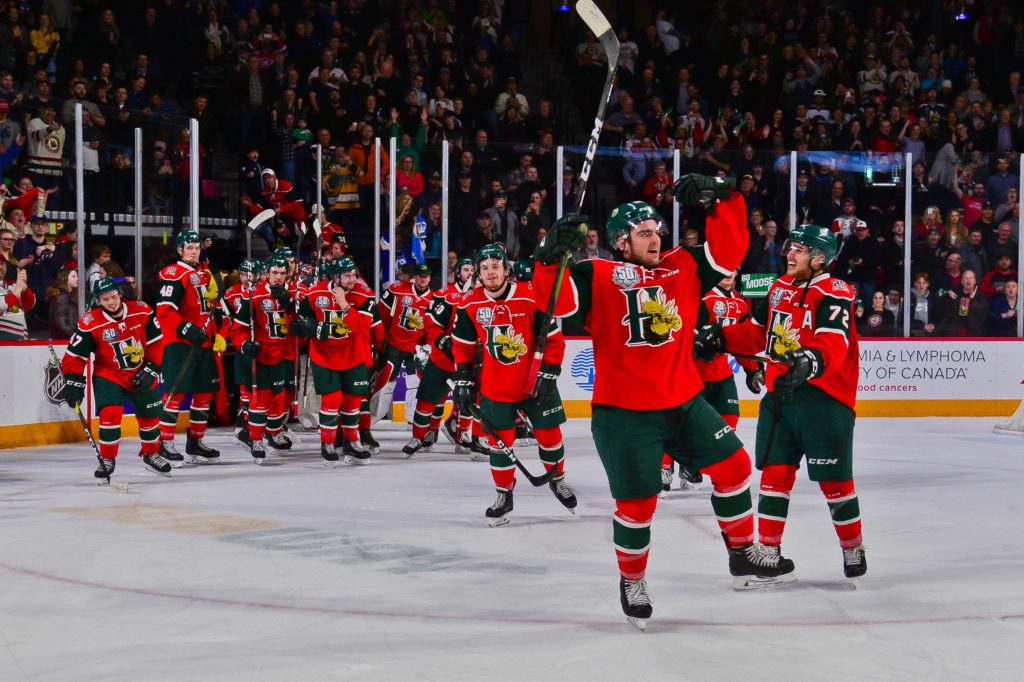 DECEMBER
Halifax, Nova Scotia
Hockey fans – this one's for you! Unpack and relax in your Studio Suite at the Westin Halifax before your behind the scenes Moosehead experience! You'll get down on the bench at warm-up before watching the game in a Scotiabank Centre Skybox. After the game, you'll head down for a meet and greet with the team and coaches and take away a signed Mooseheads jersey. Let your taste buds soar with a 5-course tasting menu and wine pairing at Halifax's top-rated restaurant, the Bicycle Thief. Take in a tour and tasting of locally Mae spirits at the Halifax Distillery.
Accommodations: Studio Suite at the Westin Halifax
Experience: Mooseheads Experience: Bench Warm up, After Game Meet & Greet, Signed Jersey, pair of tickets
Tour and tasting at Halifax Distillery Co
Food: Breakfast included with room booking
Bicycle Thief 5 Course Meal with Wine pairings, apps, Champagne & meet the chef
Food credit for $300.00 for hotel restaurant
Gas card: $100.00