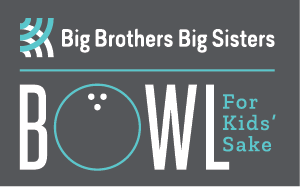 2020 Bowl for Kids' Sake
Due to the current status of COVID-19  in Nova Scotia, and following the direction of the provincial government to practice social distancing, we have decided to postpone our Bowl for Kids' Sake event. We want to do our part in slowing the spread of this virus. We want to thank you for your support and hope that you will be able to join us for the rescheduled event (TBD).
Thank you for your understanding, and continued support of our charity. We look forward to celebrating with our community members when it becomes safe to do so. Wishing you all the best.
If you have any questions you can give us a call at 895-4562.