more prizes than ever before!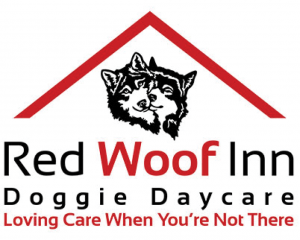 Five draws for a week long stay for you furry family member so you can relax while you're away on your trip, knowing your pup is being well looked after!
Check out Red Woof Inn Doggy Daycare here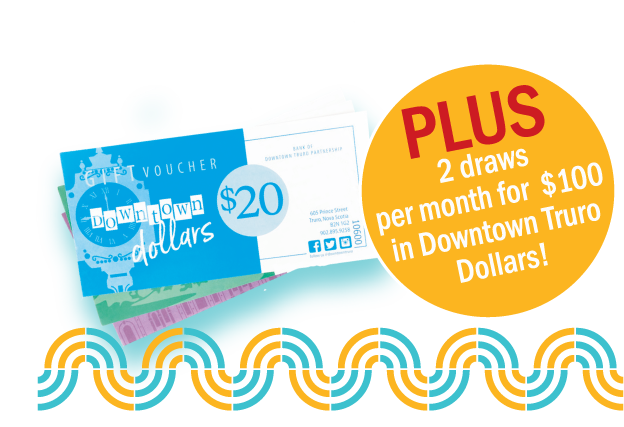 Not only will you have a shot at a trip, but you'll also have a shot at $100 worth of Downtown Dollars…not once a month, but twice!
Click here for a list of all the particpating Downtown businesses!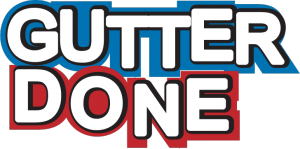 During the month of August you'll have a shot at a $500 Gift Card to Gutter Done!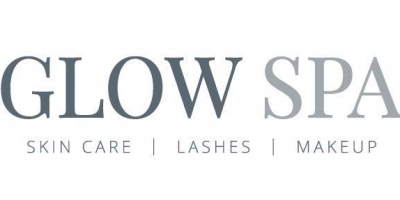 Get beach ready with a Pedicure from Glow Spa…and don't forget the sunscreen!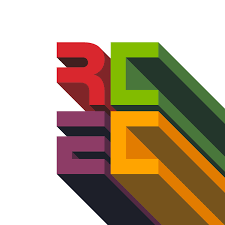 Check out this beautiful facility and all the wonderful programs the RECC has to offer with a three-month membership!
swimming, climbing, skating, fitness and more!
Click here to see all the RECC has to offer!