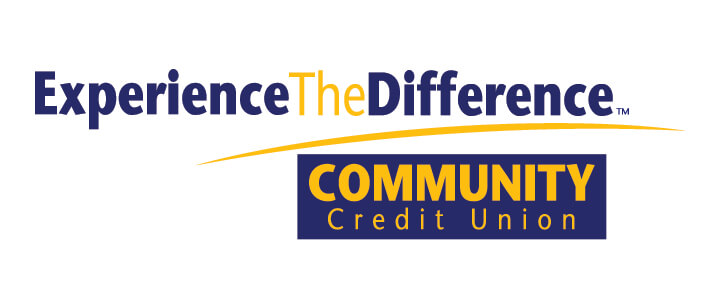 Community Credit Union commits to $100,000 donation over 10 years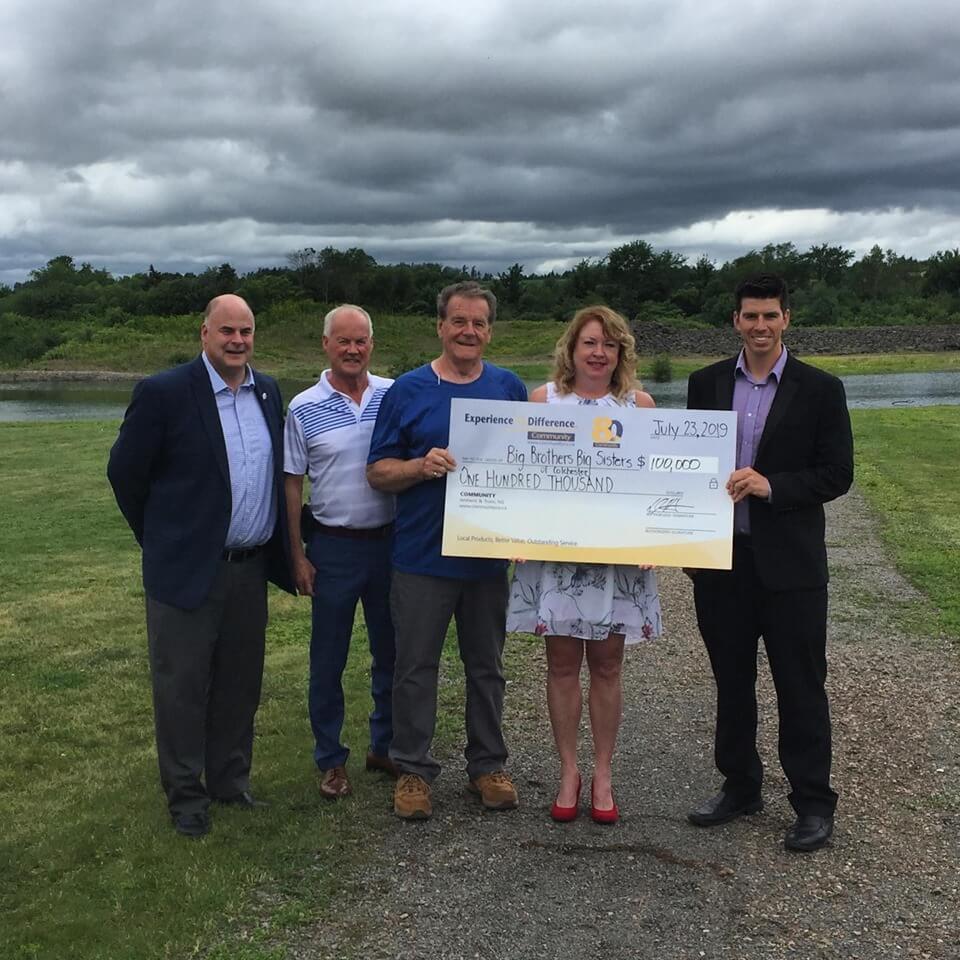 Scotiabank donates $3.1 million to Big Brothers Big Sisters of Canada
Boosts nationwide one-to-one mentorship programs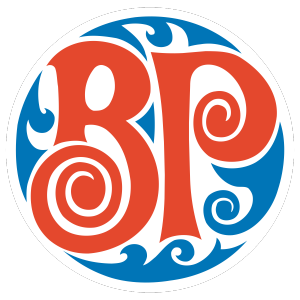 Our local Boston Pizza have selected us as the recipient for their Paper Heart Fundraiser. Paper hearts are sold for $2, with 100 percent of the proceeds going to our charity. Thank you Boston Pizza!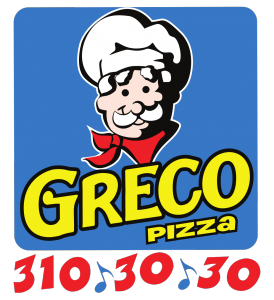 Greco is our offical food sponsor!
Thank you to all our Big Bucks Vendors!
Kennedy's Variety Ryland Ave
Bible Hill Bowlacade – Jennifer Drive
Petro Can – Robie Street
Foodland (Stewiacke)
Wilson's Gas Stop – Walker Street
Bible Hill Esso – Pictou Rd.
Rath Eastlink Community Centre
Valley Variety
Double "C" Truckstop (Masstown)
East End Mini Mart – East Prince St.
Fulton's Pharmacy (Tatamagouche)
Truro Mall Lotto Land
MacQuarrie's (Esplanade)
MacQuarrie's (Brookfield)
MacQuarrie's (Bible Hill)