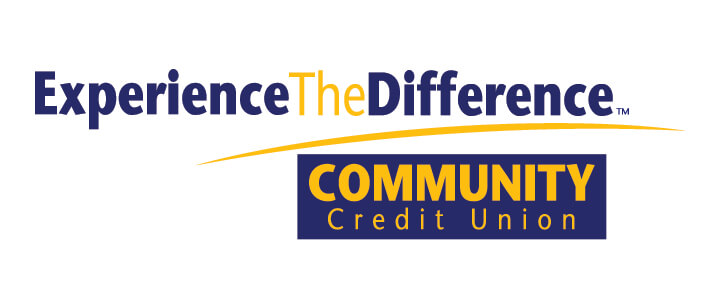 Community Credit Union commits to $100,000 donation over 10 years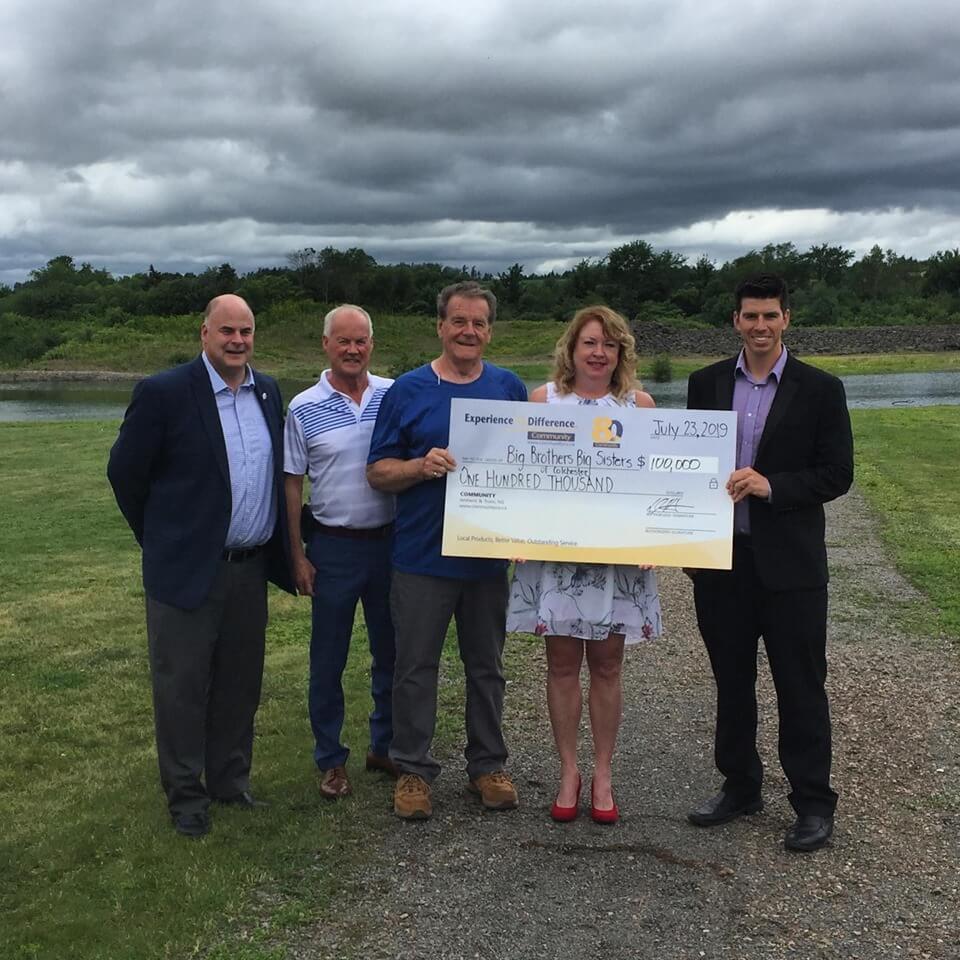 Thank you to all our Big Bucks Vendors!
Kennedy's Variety Ryland Ave
Bible Hill Bowlacade – Jennifer Drive
Petro Can – Robie Street
Foodland (Stewiacke)
Wilson's Gas Stop – Walker Street
Bible Hill Esso – Pictou Rd.
Rath Eastlink Community Centre
Valley Variety
Double "C" Truckstop (Masstown)
East End Mini Mart – East Prince St.
Fulton's Pharmacy (Tatamagouche)
Truro Mall Lotto Land
MacQuarrie's (Esplanade)
MacQuarrie's (Brookfield)
MacQuarrie's (Bible Hill)