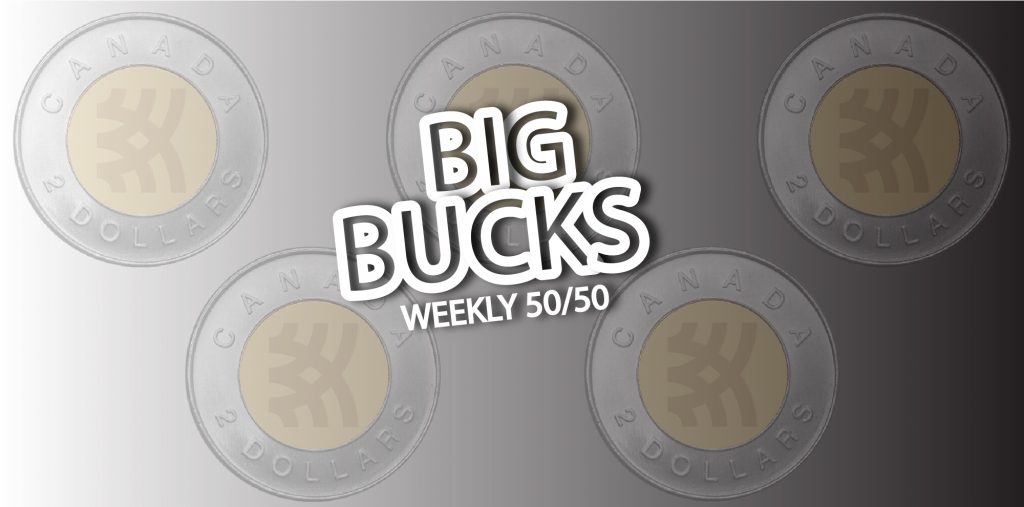 We've got a Winner!
Date: April 7, 2020
Total Pot: $19,796
Playing for 1/2= $9,892
Number Drawn: #16263
Number Played: YES
The Lucky Winner: Tanya MacKenzie
Next Draw: April 14, 2020
Estimated Pot: 20,000
playing for half…$10,000
Given the current situation with COVID-19, next week's pot is
GUARANTEED TO GO!
While the weekly winner of Big Bucks will continue to take 50% of the total pot in true 50/50 fashion, for the March 31 draw and the April 7 draw Big Brothers Big Sisters will be committing 50% of our portion to provide direct, financial support to the families in our programs to assist with groceries, medications, and other living expenses. That means that today, over $5000 is being donated to the families we aim to support, and we hope to do the same next week.
Click here to learn more about the steps we are taking to slow the spread of COVID-19